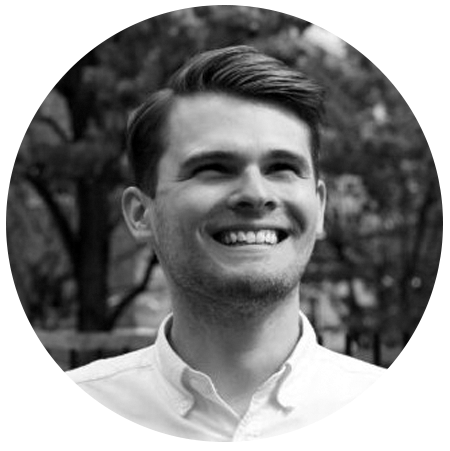 I'm a multi-disciplined designer, product manager and UX designer with sound creative thinking and business acumen. Approaching a decade in the industry, immersed in agencies, publishing and media outlets and global technology companies with a track record for turning complex ideas into powerful and engaging digital and print products, always championing a user-centred design approach. I have experience in publishing, advertising, data visualisation, branding and digital design. I work thoroughly and methodically, without compromising creativity, to deliver informed yet distinctive design solutions.


Skills include:
- Interpret business requirements and customer needs to build thoughtful and effective design experiences
- Experience of designing for Desktop, Mobile, Tablet
- Build and develop wireframes, user journeys, personas, low and high-fidelity prototypes and other IA and UI deliverables
- Interaction design and information architecture
- Providing insight from usability testing and site analytics, ensuring a user centred design approach is followed
- Undertaking in-depth user research
- Managing product requirements, roadmaps and development work streams
- Oversee and evolve design toolkits
- Build relationships with external vendors in design, UX and product development for effective delivery and scalability
- Constantly reassess, suggest and lead projects to improve quality and effectiveness
- Manage teams, including UX Designers, Product and Project Managers and Graphic Designers.
For design and art direction projects please contact me on jongsaunders@gmail.com.