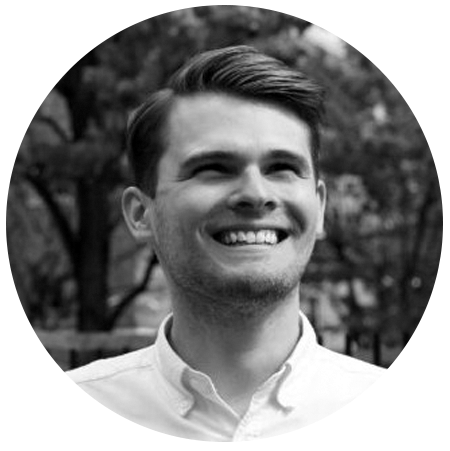 I have a passion for graphic and typographic design, with a strong background in print and digital production.
 I work thoroughly and methodically, without compromising creativity, to produce informed yet distinctive design solutions.
My areas of expertise include editorial design, marketing design, information graphics, branding, typography
and general print design alongside electronic media solutions, including UI design, electronic presentations, ebooks, interactive PDFs and web design.
For design and art direction projects please contact me on jongsaunders@gmail.com.