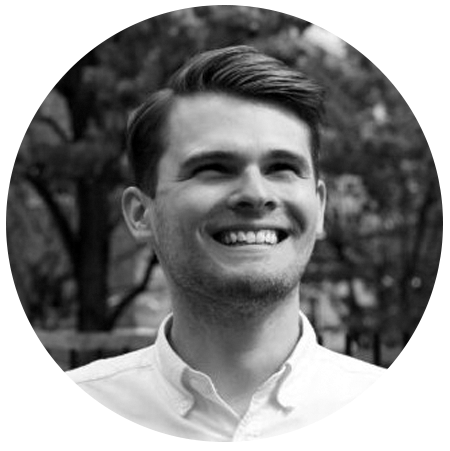 I have a passion for graphic and user experience design with a strong knowledge of both print and digital design and production. This includes UI design, interaction design and creating strong UX, branding and brand development, editorial and publishing, alongside electronic media solutions, including video / animation and e-publications. 

I work thoroughly and methodically, without compromising creativity, to produce informed yet distinctive design solutions.
For design and art direction projects please contact me on jongsaunders@gmail.com.